BBEX Goes To The Movies
Click on this "BBEX Goes To The Movies" icon for the Nomination Form.
Once you have completed the Nomination Form, please return them by:
E
mail: b.chamber@sasktel.net
Fax: 306-445-6633 or 306-446-0188
Mail: BBEX Awards, P.O. Box 1000,
North Battleford, SK. S9A 3E6
Deadline for Nominations Submissions is Friday, September 25th, 2020.
Celebrate Battlefords Business Resilience
[click for more information]
YOUR ADVOCACY UPDATE FOR SEPTEMBER 24th, 2020
CLICK BELOW!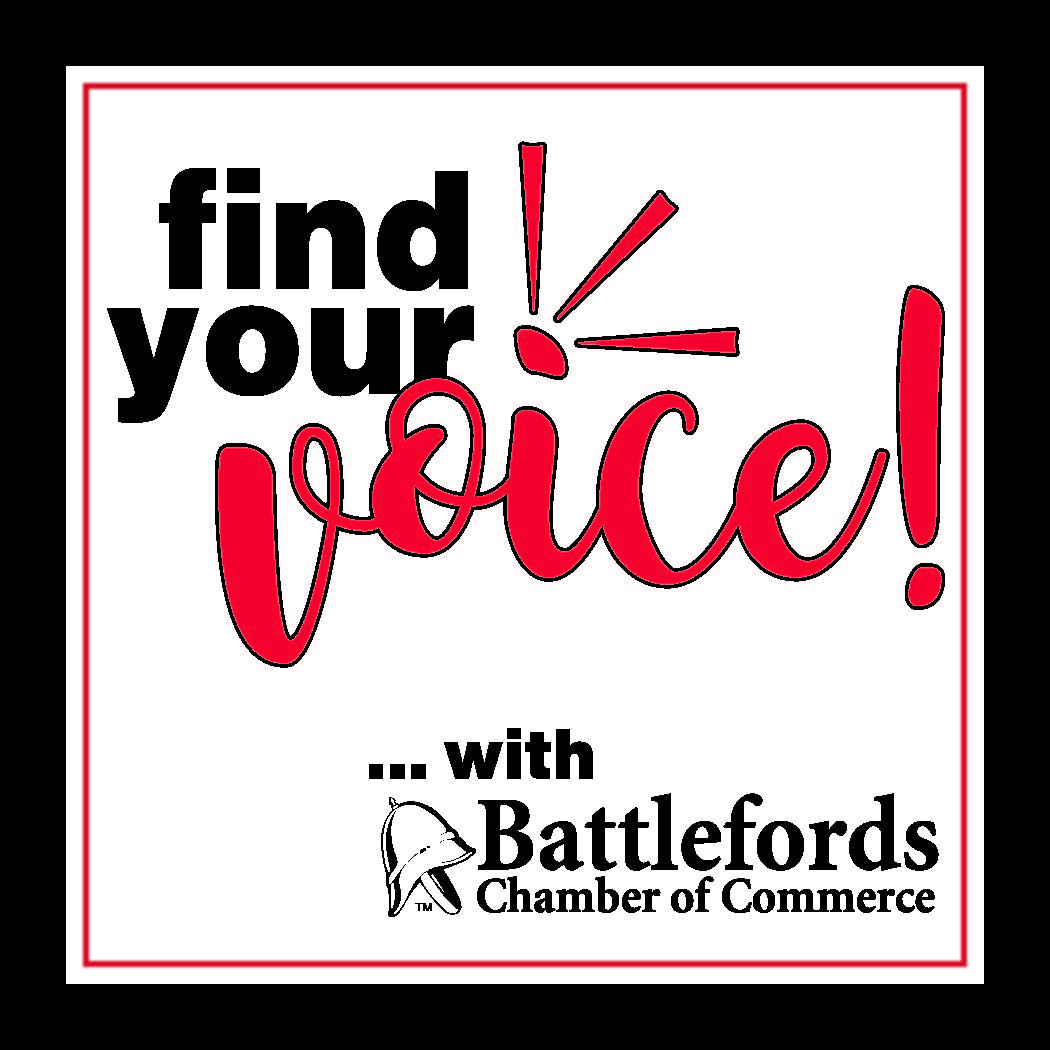 To view our previous Advocacy Updates beginning on March 17th -
Click on Chamber News heading above.
Covid Resources - Back to Business Tool Kit
Group Health Insurance Plans for Chamber Members
Chamber members have access to Canada's largest employee benefits plan targeted to small-to-medium sized business.
Operating since the early 1970s, Chambers Plan now provides coverage to over 30,000 firms like yours. Regardless of the size of your organization Chambers Plan can be customized to meet your needs, request a free quote today and let us show you how we can customize a plan for you.