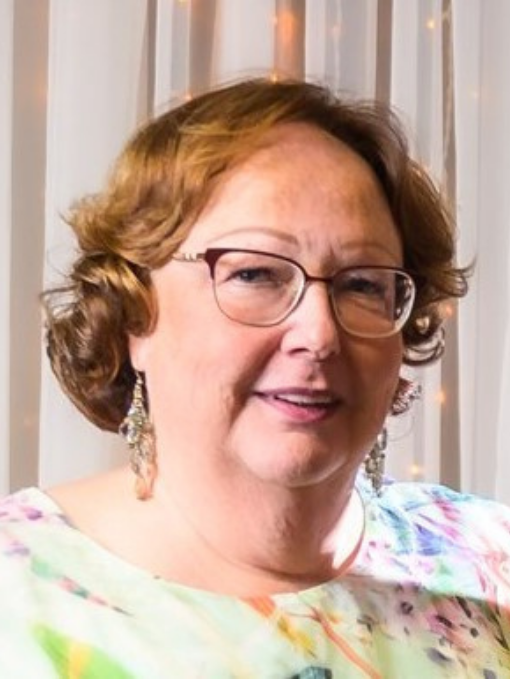 Linda Machniak, ACE, Chief Operating Officer
Linda joined the Chamber of Commerce in September 2001 after moving back "home" to the Battlefords. She is responsible for managing and administering the overall operations of the Battlefords Chamber of Commerce and provides leadership support to the Board of Directors.
She is passionate about our communities and seeing growth and prosperity within the region. The Chamber has provided Linda the opportunity to put her strengths and passion to work as we strive to connect and support the business community through partnerships, networks, programs, and growing the Chamber's influence.
Linda is an Accredited Chamber Executive (ACE), as this designation recognizes work and achievements in: years of experience; participation in the Chamber network; professional development; Chamber development; Chamber leadership; and community leadership.
Linda has given back to the Chamber network in her participation in the development of a Saskatchewan initiative, "Chamber College", for new Managers. She also contibuted as Chair of the Chamber of Commerce Executives of Saskatchewan and served as a board member of the Chamber of Commerce Executives of Canada, representing Saskatchewan.
Linda has been recognized for her work:
Queen's Jubilee Medal - 2022

Saskatchewan Chamber of Commerce - 2018 Roger Phillips Chamber Builder Award
Chamber of Commerce Executive of Canada - 2012 Executive of the Year (less than 100,000 population)
Saskatchewan Chamber of Commerce - 2009 Executive of the Year

Contact Linda at linda@battlefordschamber.com