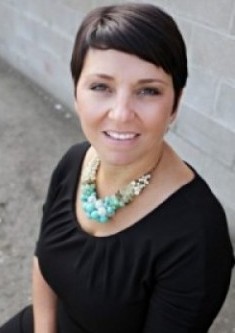 Kayla Petersen, Chair of the Board
"The Battlefords & District Chamber of Commerce continues to be the "voice" of business in advocacy and development. Your investment allows the Chamber to continue to SERVE, PROMOTE and PROTECT businesses and organizations to build a stronger economy and community.
Your 2023 Chamber board of directors and staff have several exciting projects planned to enhance and assist businesses in the Battlefords & Area.
We look forward to working with members in growing stronger relationships and support businesses."